Optimize your digestion this fall & enjoy a healthy holiday season ahead!!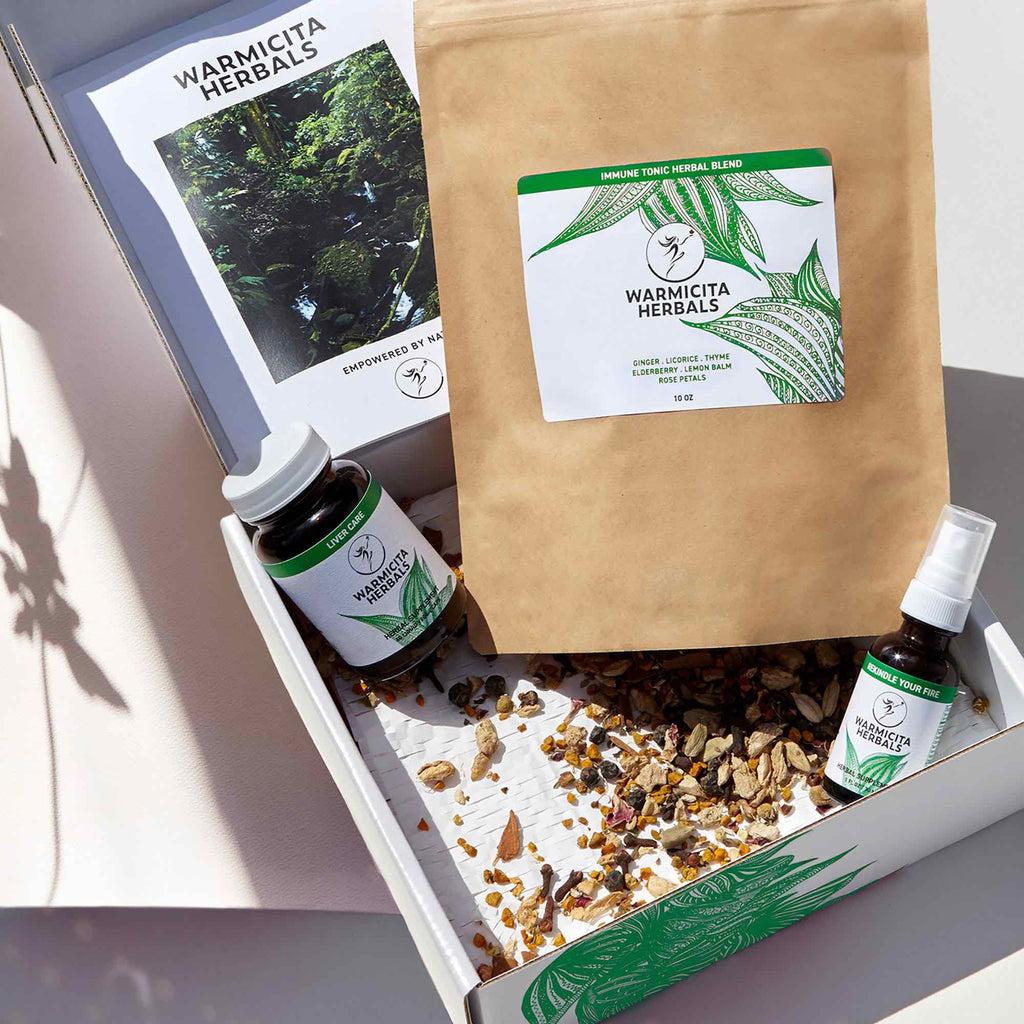 Fall season is an important transition time, both in nature and our lives. Very quickly, we go from the heat of the summer, cold drinks, ice-cream & lovely outdoor parties into our extremely busy fall and winter schedules, overwork, over-stress, colder weather and heavier meals. And, in just about 6 weeks' time we will get to the busy holiday season with all of its sugary treats & drinks, as well as unusual food combining.
All of this explains why RIGHT NOW is an extremely important time to start supporting our digestion!!
I strongly believe that the DIGESTIVE SYSTEM IS THE SEAT OF HEALTH in our precious bodies. If our digestion is optimized our vital force has the energy and the resources to efficiently deal with seasonal health challenges (for example respiratory conditions, flu or colds during the winter season.)
However, if our digestion is sluggish (constipation, gas, bloating, GERD) or our gut is inflamed then our overall health and our immune system (a lot of which is located in the gut!) may be seriously compromised.
Same goes for the production of our happy hormones: 90% of serotonin & 50% of dopamine are made in the gut! So healthy digestion is key to having healthy hormonal levels and our ability to manage stress in a positive and productive way while staying present to our lives.
So my FALL SUCCESS FORMULA is:
SUPPORT your DIGESTIVE system NOW = enjoy HEALTH + great ENERGY levels + sound IMMUNITY this fall, throughout the holiday season and beyond!!
With this goal in mind I formulated DIGEST & ASSIMILATE synergistic herbal wellness kit.
This is a 30-day synergistic herbal wellness program that strengthens, tones and nourishes your digestive system preparing it for the holidays and the winter season!
The kit includes 3 synergistic daily remedies full of the most vibrant, powerful & skillfully combined organic plants :
1. LIVER CARE concentrated liquid capsules combine extracts of organic bitter roots that gently detox and tone your liver & gallbladder with organic milk thistle seed which is liver's favorite nourishment! Take 2 capsules in the morning with some room temperature water to give your liver a gentle squeeze and help it eliminate toxins & impurities it accumulated overnight while tirelessly cleansing your blood. Give your liver a fresh start for the new day!
2. Warming, energizing, pungent & seriously delicious CARMINATIVE digestive herbal blend full of organic ginger, turmeric, cardamom, cinnamon, cloves, juniper berries, lemon thyme and roses.  It stimulates digestion, alleviates gas, bloating & acid reflux, and is beneficial for liver & gall bladder health. All of these powerful plants have strong anti-bacterial and anti-viral properties and work synergistically to improve your respiratory health & strengthen your immune system. A perfect match for the fall and winter seasons!!! This delicious tea can be enjoyed any time of the day. Same serving of plants can be used twice during the same day! Our fully compostable pouch includes 30 generous servings of the blend.
3. REKINDLE YOUR FIRE digestive bitters are used before and/or after your heavier meals such as lunch and dinner. They activate the digestive function by increasing production of bile, digestive enzymes and stomach acid. They help relieve gas, bloating and acid reflux/GERD, while allowing for a more efficient assimilation of nutrients, leaving you feeling light and energized. 3-6 sprays directly into the mouth or in a little bit of water, before and/or after your meals will do the magic!
DIGEST & ASSIMILATE HERBAL WELLNESS KIT is here to help you shift your digestion into the next gear, gracefully flow through the fall and winter seasons, and stay healthy through the holidays and beyond!!